Every day, we are witnessing more and more extreme weather events. According to the data from Turkish State Meteorological Service, in 2022, the number of extreme weather events in Turkey broke an all-time record with 1030. With global warming and climate change, more extreme weather events are expected to be seen in the coming years. So, what are these extreme weather events?
Extreme weather events are extreme weather conditions that are unexpected, out of the climate and seasonal standards. The most common extreme weather events are heat and cold waves, heavy precipitation, and storms. These events cause deaths and significant economic losses. According to the World Meteorological Organization, in the last fifty years, extreme weather events have taken two million lives and caused $4.3 trillion in economic losses. Experts predict that we will witness more extreme weather events in the coming years as the world's temperature rises, global warming and climate change. According to the United Nations, every dollar spent to prevent extreme weather disasters will save six dollars in the future. Reducing extreme weather events, disaster prevention, forecasting and infrastructure can be achieved through the combined efforts of a wide range of stakeholders, including international organizations, governments, municipalities, large global companies, startups and individuals.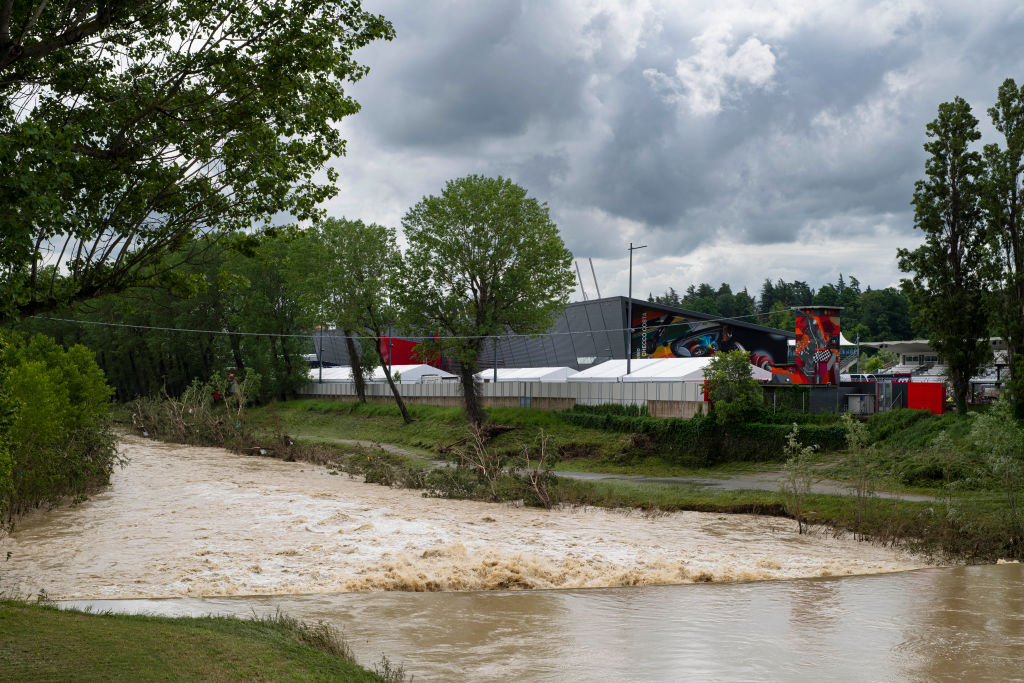 According to Pitchbook data, venture capital investment in climate tech startups reached $38.2 billion in 2022. Below are three startups working in this vertical:
ClimateView: Founded in 2018, the Sweden-based company brings together various data sources and analytics to help cities reach their zero carbon emission targets. The company, that has raised a total investment of €28.3 million to date, received a Series B investment of €14 million in June 2023.
Cervest: Founded in the UK in 2016, Cervest enables companies to protect all their assets with climate-based data, reduce their risks and manage their portfolio. The company has received £32.7 million of investment to date.
Climate AI: Founded in 2017 in San Francisco, the ClimateLens platform aims to minimize weather-related risks in supply chain operations with artificial intelligence and machine learning technologies. According to Crunchbase reports, the amount of investment in startups working on climate and weather forecasting technologies quadrupled between 2019-2021. According to the article published in Advances in Atmospheric Sciences, predicting extreme weather events is becoming more difficult every day. The company, which received Series B investment in April 2023, has received a total investment of $38.2 million to date.
Investing in startups operating in the climate technology vertical is part of LEAP Investment's strategy. If you are a founder operating in this vertical, send your pitch deck to info@leapinvestment.co.